What is the 'Fight the Fever' app?
'Fight the Fever' is a mobile app to help people with rheumatic fever get their bicillin injections on time, every time.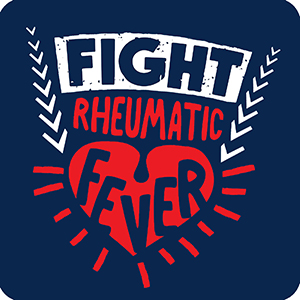 You can see how much protection you have, how many days since your last injection and get reminders about your appointments. The app has the contact details of your clinic and a record of your previous injections. It is an easy way to send a message to your nurse or clinic to reschedule your bicillin if you need to.
PLUS, you can give feedback about your injection (anonymous or otherwise - your call!).
This app was codesigned with a group of keen people like you who have rheumatic fever and need their bicillin injections every 21 or 28 days. You can be sure it makes things easier.
How can I download and use 'Fight the Fever'?
'Fight the Fever' is available for download from the App Store (available shortly) and Google Play [1].
It's currently only available for some people living in Auckland - in the Auckland District Health Board and Counties Manukau District Health Board areas. The app developers are making sure the links with clinics are working well. Keep checking this page to find out when everyone else can use it.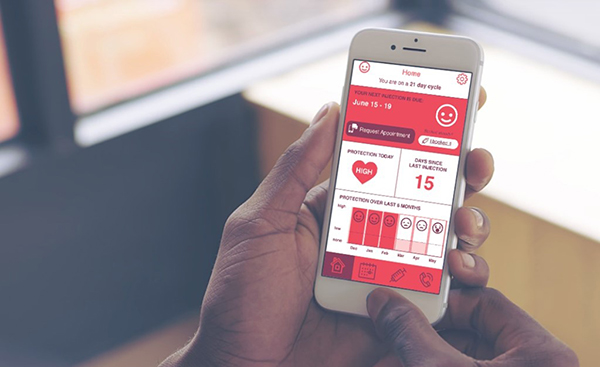 Check how to help make the penicillin injections more comfortable [2]
Check some answers to common questions about penicillin injections [3]
See the page on rheumatic fever for information about causes, possible consequences, and treatment [4]
'Fight the Fever' app privacy policy
Check what personal information the app collects, what it's used for and how the information is kept safe [5].