---
Calendar Of First Foods For Your Baby When Starting Solids
Day 1 to 4
Baby rice + breast milk or milk alternative.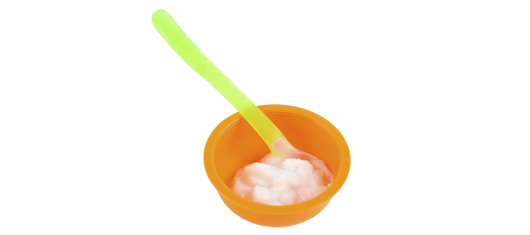 Day 4 to 6
Add a little pureed apple or pear to the baby rice.
Day 7 to 11
Try some pureed potato and then add some pureed beef or lamb.
Day 12 to 15
Offer some pureed kumara, pumpkin or carrot, or pureed rice.
Day 16 to 20
Continue to offer a variety of pureed vegetables, meat and fruit.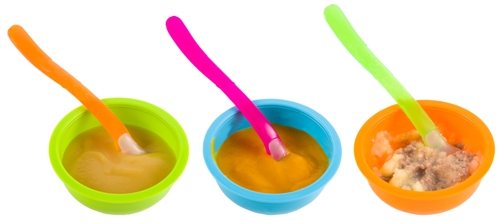 ---
Source URL: https://kidshealth.org.nz/calendar-first-foods-your-baby-when-starting-solids?language=zh-hant
Links
[1] https://kidshealth.org.nz/contact?from=http%3A%2F%2Fkidshealth.org.nz%2Fprint%2F1327%3Flanguage%3Dzh-hant