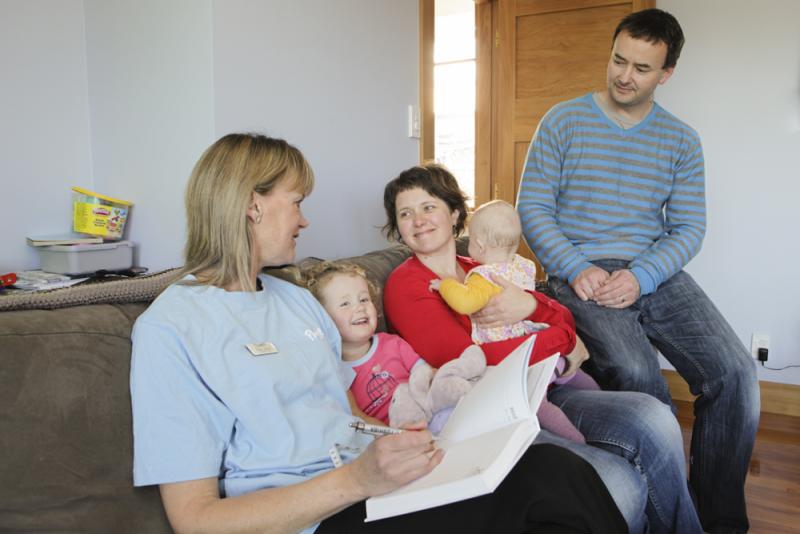 Plunket is New Zealand's leading provider of Well Child and family and whānau health services. 
They offer you information, support and developmental assessments of your child at varying stages between birth and 5 years.
Plunket visits are an important part of their service to New Zealand families - home visits for babies in the early weeks, and then clinic or further home visits for children up to 5 years old. 
Visits can also take place at preschools, marae and other community facilities. Each visit gives you the opportunity to discuss parenting, family issues, your child's health and development (for example, nutrition, breastfeeding, sleep, safety, behaviour, growth, hearing and vision).
Plunket staff will answer any questions you have and discuss any concerns. They can also put you in touch with other agencies and community groups. 
If you need support or help between Plunket visits, you can contact Plunket staff or phone PlunketLine on 0800 933 922.